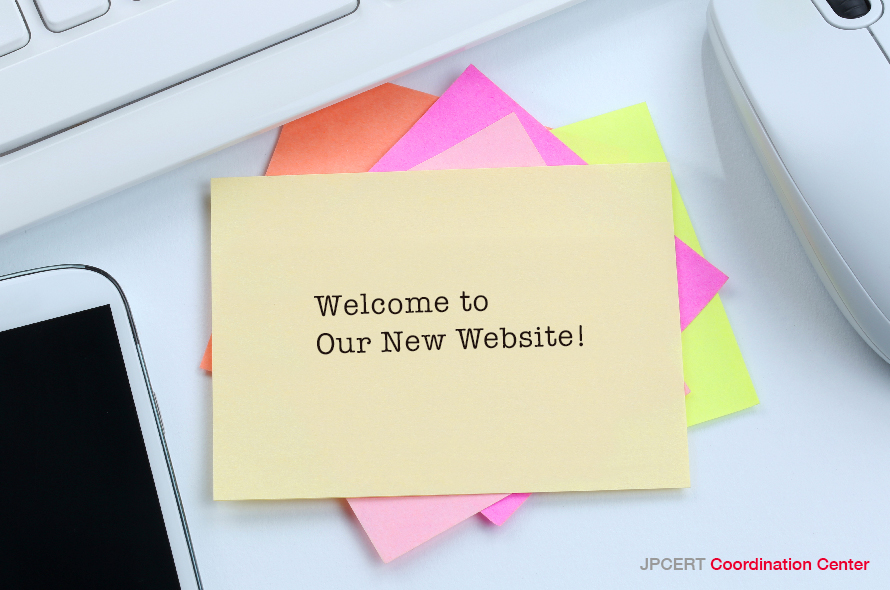 Thank you very much for accessing JPCERT/CC website.
We are glad to inform that we released a renewed website on 23 February, 2017.
We made improvements to the design and structure so that the visitors can find the information in an easier manner.
We will continue our efforts to make the website even more useful.
Thank you.
*The URL of the website remains the same.